The 2016 report is now available to download. Many thanks to everyone who took part.
The Corporate Responsibility & Sustainability (CR/S) Salary Survey, brought to you by Acre, Carnstone and Flag, has been developed to provide a comprehensive insight into the salaries & benefits, responsibilities and backgrounds of people working in the CR/S sector – both in-house and for external consultancies.
Final response data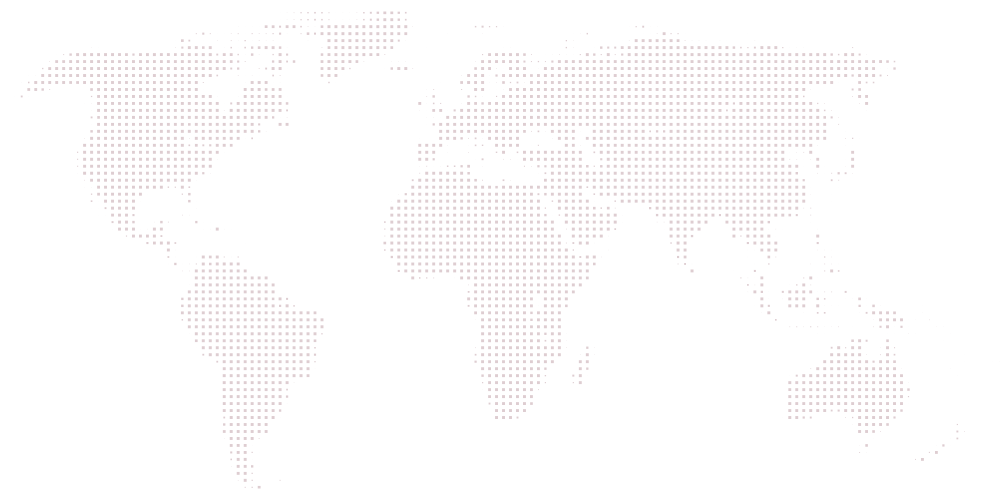 What we mean by Corporate Responsibility & Sustainability
Corporate responsibility and sustainability are hard to define. By their very nature, they are addressing complex, multifaceted problems and opportunities. People interpret CR/S differently depending on factors such as culture, religion, governmental systems and legal/regulatory requirements. For the purposes of this survey (and in line with the approach adopted by the Institute of Corporate Responsibility & Sustainability in the UK), we have used the European Commission's definition, adapting it slightly.
We define CR/S as: the responsibility of enterprises for their impacts on society and the environment. This means there needs to be strict adherence to relevant legislation and codes of practice, and social, economic and environmental impacts – such as ethics, human rights, consumer issues, climate change, and constraints on natural resources – need to be addressed through an organisation's strategy.